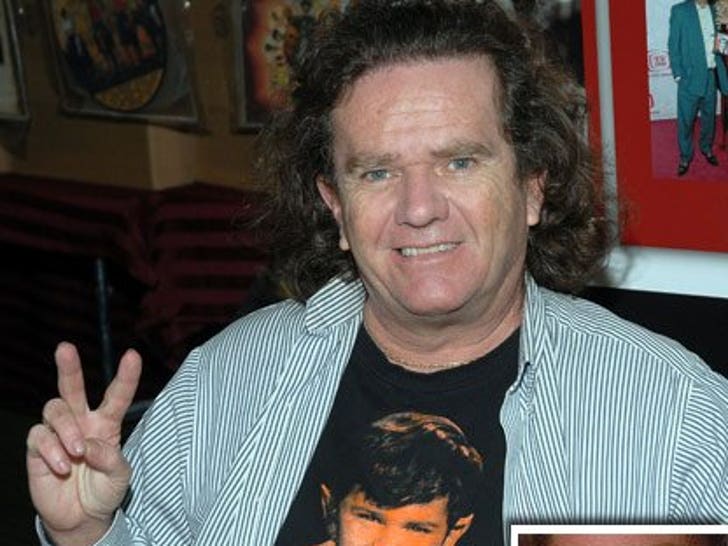 The 54-year-old former child star recently resurfaced at a Beatles convention in New Jersey, looking fun.

Butch -- whose birth name is Patrick Alan Lilley -- receives no residuals from reruns of "The Munsters."
According to IMDB, Butch will appear in something called "Soupernatural" in the role of "Man with a Knife" -- alongside Lou Ferrigno.