"Real World" Star Real Desperate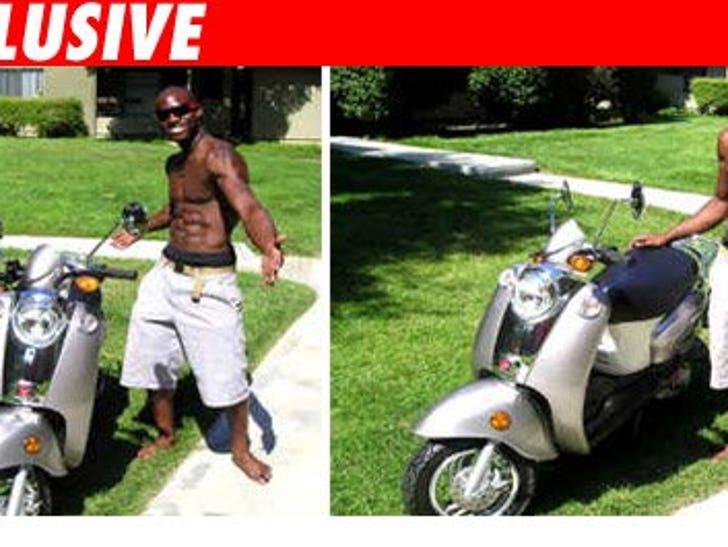 Everyone really does use Craigslist.

Alton Williams -- of "The Real World: Las Vegas" and several "RW" spin-offs -- is hocking his scooter online using the popular message board site. In fact, it's not just any scooter -- but one he won on a "Real World" challenge.
Alton told us he wants to get rid of the scooter because of a recent motorcycle accident, so he's sworn off two-wheelers. He tells us he's gotten tons of calls, so act fast -- you wouldn't want to miss out on a piece of reality TV show history. Plus, rent is due today.