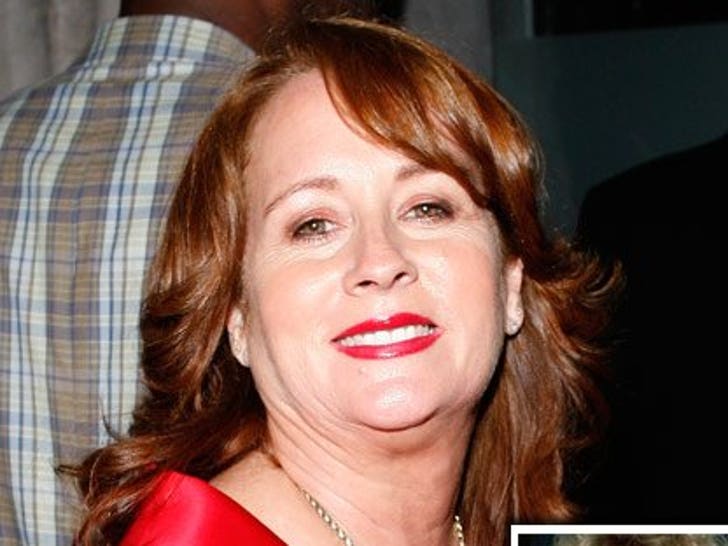 The 52-year-old former Rick James protégé resurfaced at an award show in L.A. recently, looking purrty.

After fighting with Motown Records, a court passed what is now called the Teena Marie Law -- which states a label cannot keep an artist under contract without releasing an album by the act.
Teena is former "SNL" star Maya Rudolph's godmother.