French Think Brangie Twins Not So Nice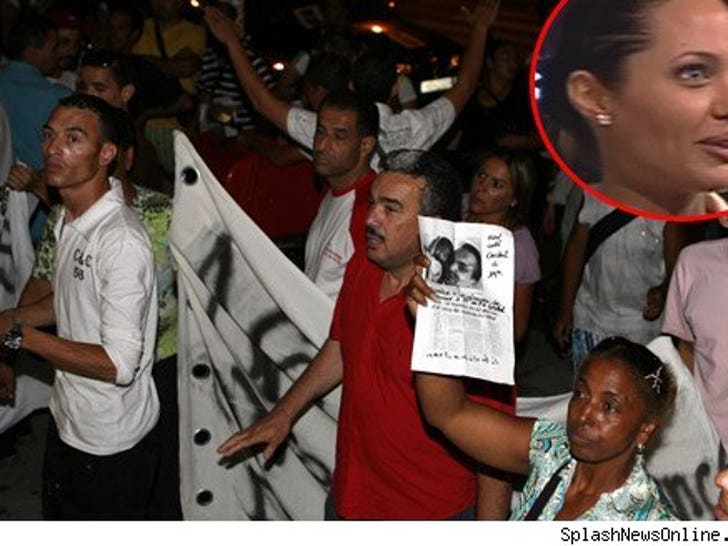 Not everyone is rejoicing over the birth of Knox and Vivienne Jolie-Pitt.

Protesters have been picketing outside the hospital in France where les enfants were born. They're outraged and claim the Mayor of Nice has been spending more time waving the kids' birth certificates and kissing the butts of American movie stars than addressing the case of a local murder victim.