Jan from "Grease": 'Memba Her?!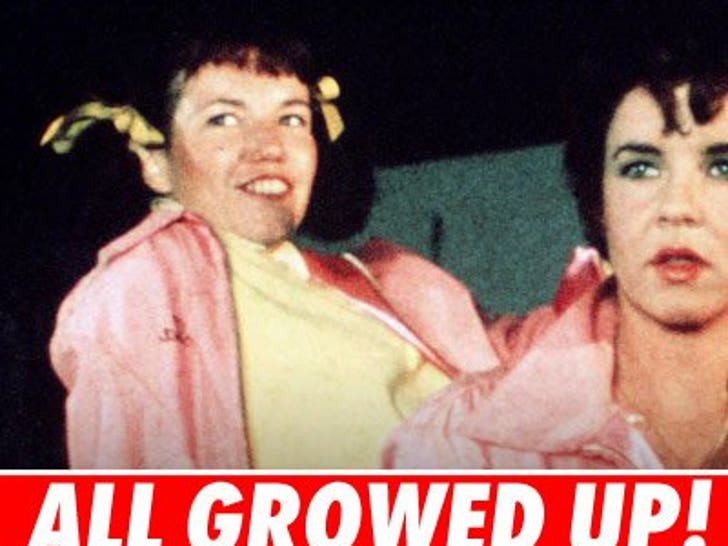 Oh how the stars love their four legged friends -- so much so that they're starting to look a lot like them! Maybe they have the same groomer.

Hollywood Old School Studs
The young bucks of Hollywood are all grown up! Some have aged like a fine wine ... others have molded like cheese. Check 'em out.

Rampage Over -- Takedown on Tape!
TMZ has just obtained the dramatic footage of Rampage Jackson being cuffed by cops after he led police on a maniacal chase through Orange County.

Dick Busted on Sex Charges Outside Chicken Joint
Wacked out crazy comedian Andy Dick was arrested early this morning in Murrieta, Calif. on suspicion of drug possession and sexual battery.
Cops busted the 42-year-old Dick just before 2 AM this morning in the parking lot near a Buffalo Wild Wings restaurant.
Dick is still being held, his bail set at $5,000.
UPDATE: Around 1:15 AM this morning cops tell us they responded to a report of a person peeing in the parking lot outside the wing joint, causing a disturbance.
Once there, they stopped a van and found Dick in the passenger seat. He was arrested for allegedly groping a 17-year-old girl's breasts and pulling her top down.
When he was searched, cops say they found weed and one Xanax in his front pants pocket.