Adrienne Barbeau from "Maude": 'Memba Her?!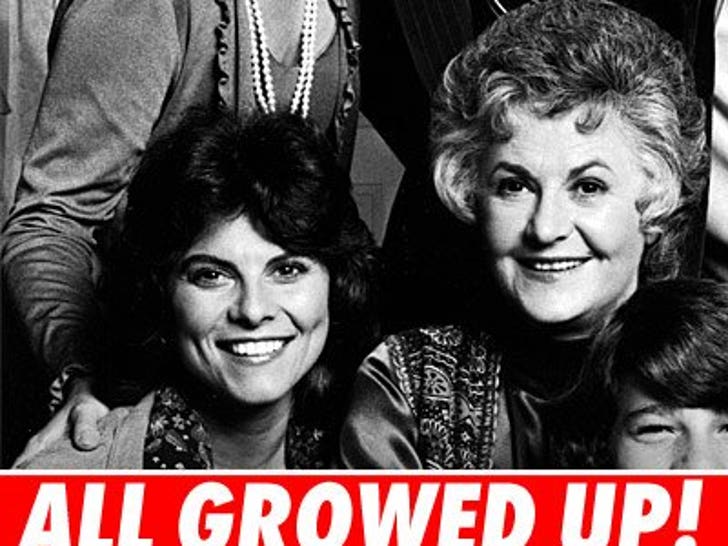 In the '70s, Adrienne Barbeau became famous for playing Bea Arthur's divorced daughter Carol on "Maude." Later, she starred in '80s horror films like "The Fog," "Creepshow" and "Swamp Thing." Guess what she looks like now!

Becoming a big star in Hollywood can leave a mark -- literally! Check out the lines even the A-list can't avoid.

ATTENTION MOTHERS: Lock up your teenage sons -- cause there are cougars on the prowl!

Ever wonder what happened to the living beauties from the '30s, '40s, '50s and '60s? We found 'em ... and they're definitely all growed up.

Not everyone in Hollywood is rushing to Dr. 90210 to get sucked and pumped. Some stars are fine with the extra baggage in their mid-sections. And we're fine with it too!