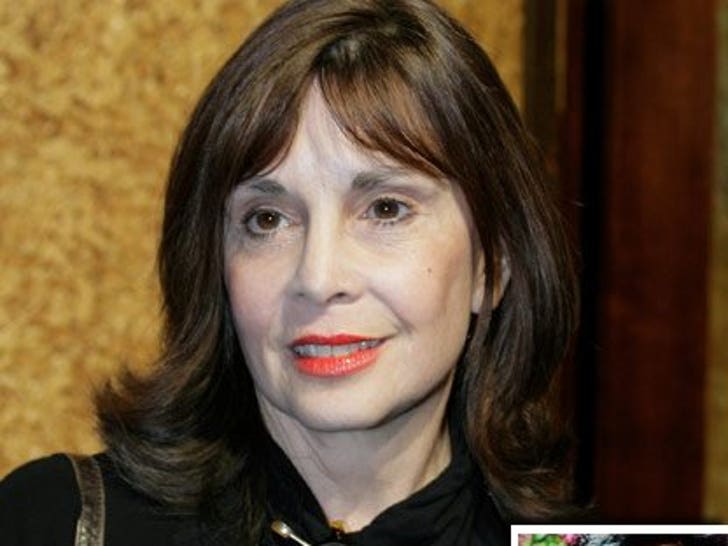 The 62-year-old "Godfather" star resurfaced at an event in Sydney on Tuesday, looking pale. Get her a galvanic facial stat!

Talia is the sister of Francis Ford Coppola, aunt of Nic Cage and Sofia Coppola, and the mother of "Rushmore" star Jason Schwartzman.
By the last "Rocky" sequel, Adrian Balboa has died of cancer.