Sheryl Lowe Plays Nice with Nanny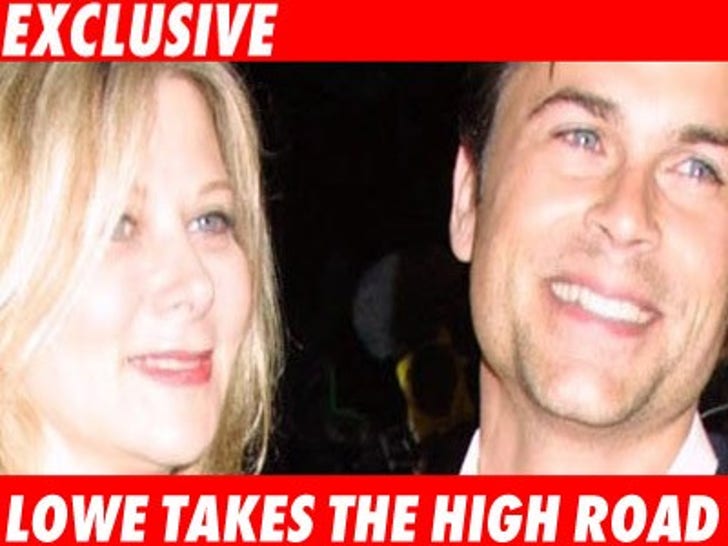 Why would Sheryl Lowe call ex-nanny Laura Boyce and invite her on a vacation -- only to sue her a week later?

In court documents, Boyce says she had no contact with Mama Lowe after quitting her gig last November until she got this saccharine voice mail at the end of March. So one can magine Boyce's surprise when -- a week later -- Lowe turns around and sued Boyce and fellow nanny Jessica Gibson. The nerve!
Boyce says she quit the Lowe house after she says Sheryl snickered during a phone call that the nanny had gotten "strep throat from sucking n***er d***." Laura was dating former NBA star Dale Davis at the time.