Dr. Phil-billy Won't Be a Bev Hillbilly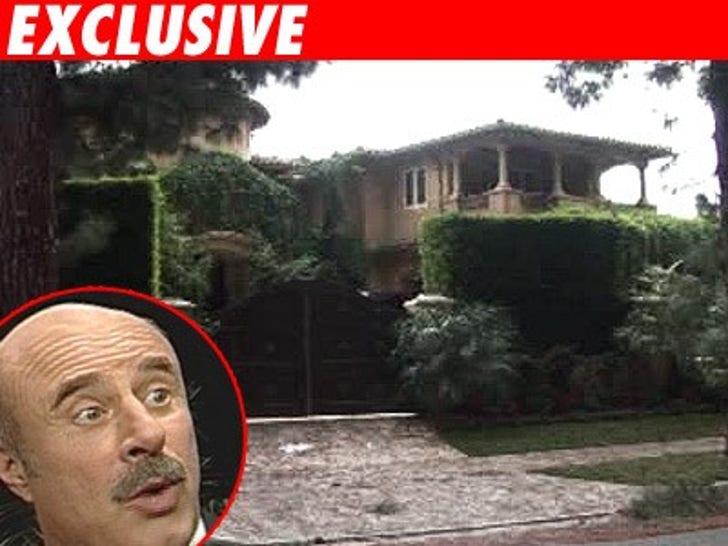 Sources tell TMZ Dr. Phil has had his fill of Bev Hills. He's selling his mansion.
We're told, it's all on the down low. In real estate parlance, it's a pocket listing, which means it's not in the Multiple Listing Service. The realtor is Billy Dolan with Coldwell Banker in 90210.
Billy boy isn't talking, but we're told the asking price is a cool $18 million. He and Robin bought the pad in 2002, reportedly for $7.5 million in cash. It's a 7 bedroom, 8 bathroom mansion with 2 fireplaces, limestone floors, a cement pond and a guest house. As the Real Estalker reported in April, rumors are swirling the couple are headed for splitsville.
Since he's in the market, we hear Britney is selling.