Oprah Appreciates Rollback Savings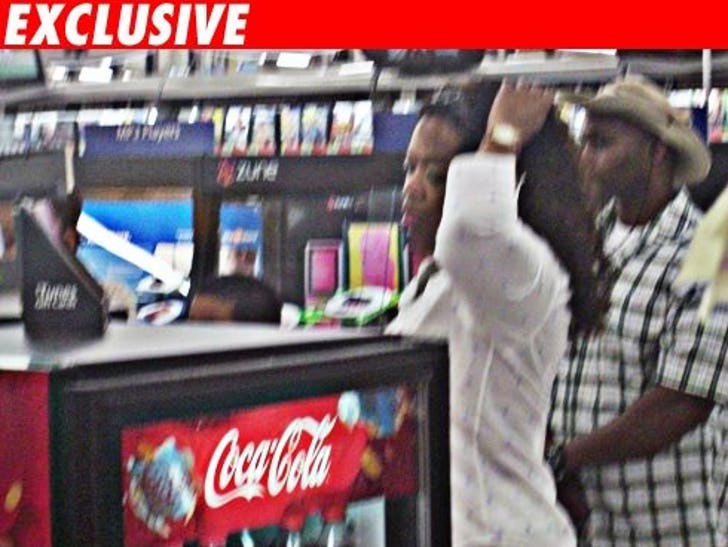 Oprah Winfrey doesn't buy things at Wal-Mart, she buys Wal-Mart!
We kid. The O was in Hawaii earlier this month where she was spotted shopping with a bodyguard and two kids. We're told she picked up a Nintendo Wii and two games. She was extremely friendly to the staff and even gave the saleswoman a hug before leaving!