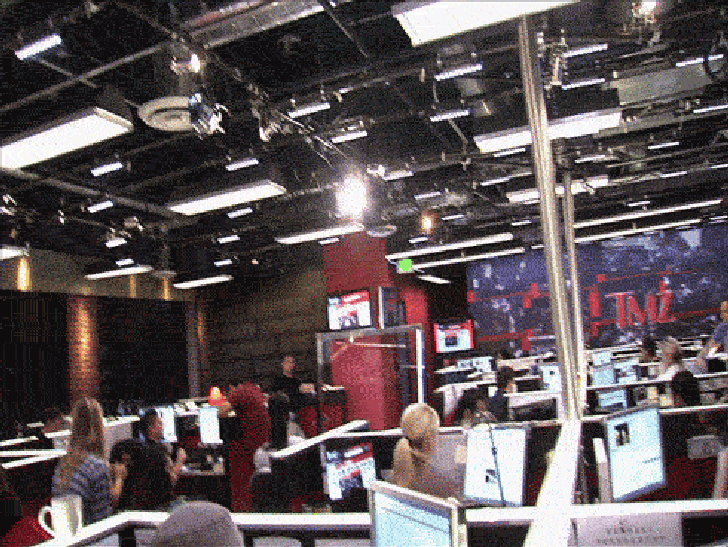 Gawker.com is reporting that TMZ kicked the bucket during the Great Quake of '08.

The website reported, "Worst Website in the World TMZ hasn't posted anything since 2:41. The only reasonable explanation is that they are all dead. So you heard it here first. TMZ: Dead."
As Mel Gibson once said, "Every man dies, not every man truly lives."