Tracy from "The Partridge Family": 'Memba Her?!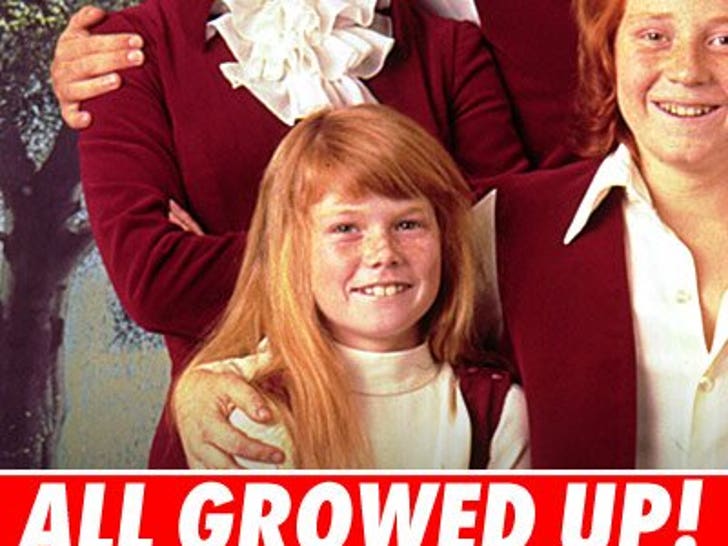 Suzanne Crough became somewhat famous for a hot minute playing Tracy Partridge on the '70s TV series "The Partridge Family." Guess what she looks like now!

For some stars, their time to shine in the Hollywood limelight was all too brief. Unfortunately, the world will forever be deprived of such talents. 'Memba Them?!

It takes a lot of energy to keep up with a star's busy schedule. So it comes as no surprise that Hollywood's biggest stars are finding themselves hooked - on caffeine!

Celebs in the TMZZZZZzzzz
It's no wonder the stars are checking into rehab these days like it has a revolving door. Their lives are so difficult. If you had to get your hair done, show up to parties and have your assistants schedule your entire life you'd need a little rest, too.

Mr. Belding Has an Attention Deficit Disorder
Just like on "Saved by the Bell," Mr. Belding awkwardly forced himself into the lives of younger, more attractive people while in Las Vegas this weekend.

Not even detention could have kept Beldy, 57, from appearing in every single SpyOnVegas photo taken at Body English -- whether he was gettin' down with hot girls or hamming it up with dudes.