Oh Baby Baby -- Obama Fires Back!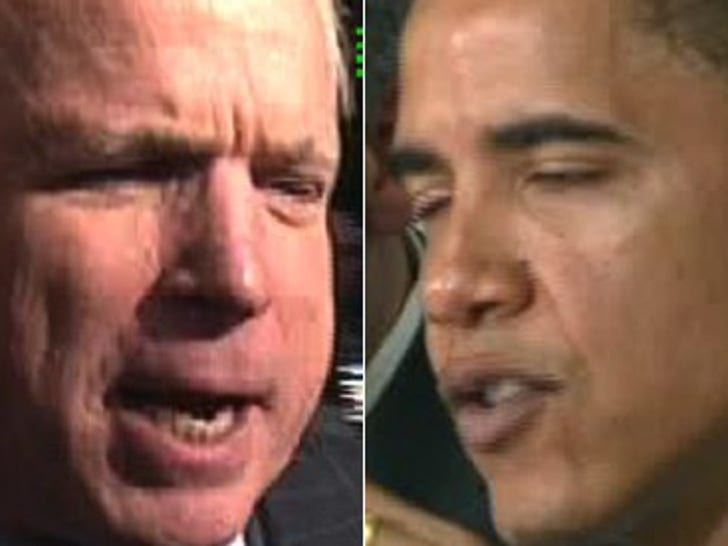 Obama campaign spokesman Tommy Vietor just released this statement about John McCain's new political ad, comparing Mr. O to Britney and Paris:
"On a day when major news organizations across the country are taking Senator McCain to task for a steady stream of false, negative attacks, his campaign has launched yet another. Or, as some might say, 'Oops! He did it again.' Our dependence on foreign oil is one of the greatest challenges we face.
In this election the American people have a real choice -- between Obama's plan to provide tax rebates to American families while creating a renewable energy economy in America that frees us from our dependence on foreign oil, and Senator McCain's plan to continue the same failed energy policies by handing out nearly $4 billion in tax breaks to oil companies while investing almost nothing in the new energy sources that represent our future."