Mindy from "Mork & Mindy": 'Memba Her?!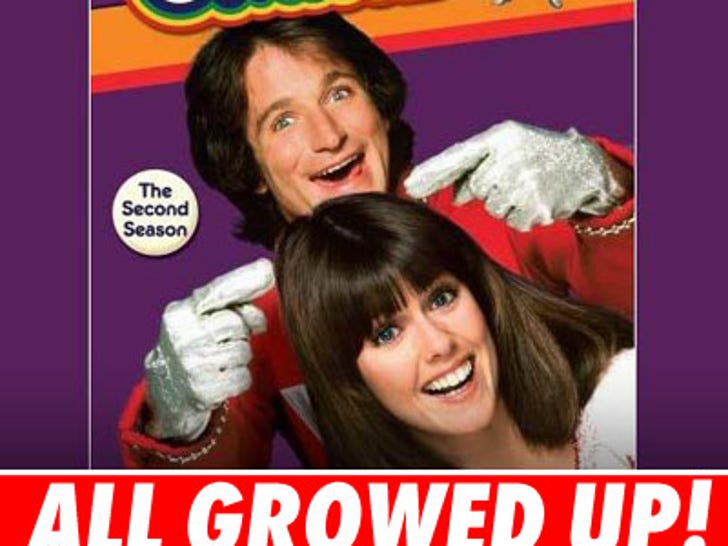 Bar Refaeli Is a Hot Piece in a Two-Piece
What can possibly be said about these photos of Leo DiCaprio's gal Bar Refaeli frolicking in the surf in Saint-Tropez? Just try not to drool on your keyboard.

Audrina: This Is Why She's Hot
Sometimes we can't think of any reason Audrina Patridge is famous. Other times, we can think of two.

Audrina did what she does best at the DKNY Jeans Beach House in Malibu yesterday. Sometimes it's best to stick to what you know.
Sometimes you just shouldn't pick the flower ... covered fabrics. Check out who's taken a walk in the garden of ugly.

It's official! Summer is finally here, and the guys are already hitting the beaches. Luckily some have also been hitting the gym. Some of them ... not so much.

Jan from "Grease": 'Memba Her?!