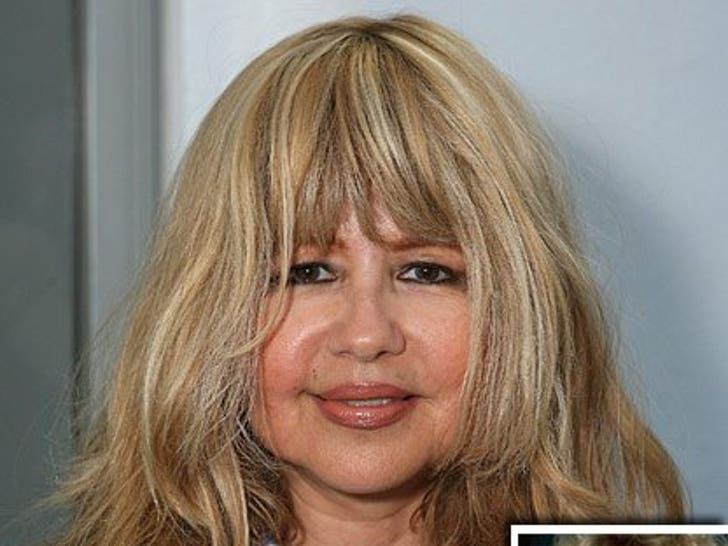 The 54-year-old former sex symbol resurfaced at a premiere in L.A. on Tuesday looking like a MILF.

Amid charges that her then husband, Meshulam Riklis, essentially bought her the award, Pia won the Best New Star of the Year Golden Globe for her role in "Butterfly."
Pia used to live with her three children from two marriages at Pickfair, the legendary Beverly Hills home of Douglas Fairbanks and Mary Pickford, which she and her ex-husband tore down and rebuilt in the '80s.