Cops Say Paul Pierce Not Drunk Enough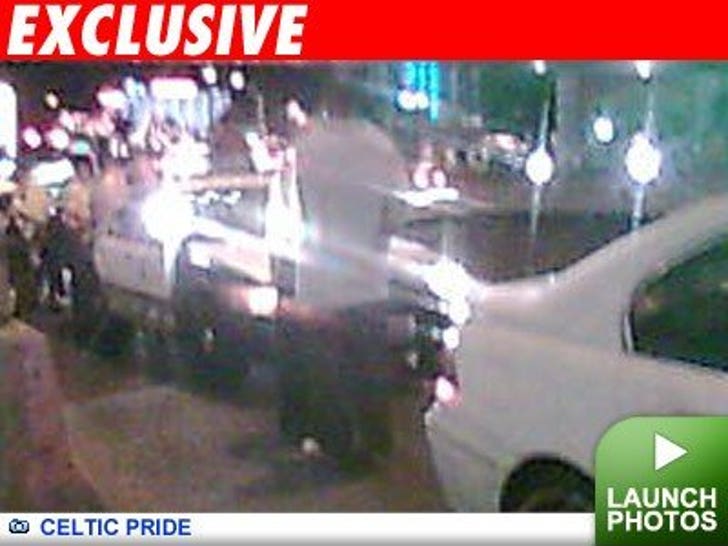 Now we're learning cops believed Boston Celtic Paul Pierce was under the influence of alcohol after stopping him because they smelled alcohol on his breath.
As we first reported, Pierce was pulled over at 3:30 this morning after he was "driving erratically." Cops now tell us he had made an illegal lane change without signaling in his white BMW when officers in a paddy wagon spotted him.
We're told they smelled "alcohol coming from the car." We're also told the breathalyzer showed Pierce had alcohol in his system but was below .08, which means you're legally drunk in Vegas.
The pic shows Pierce at the scene.
As for why he wasn't cited for an illegal lane change or erratic driving, cops say it was a minor offense so they let him skate.