The Crabbiest Pageant Contestants Ever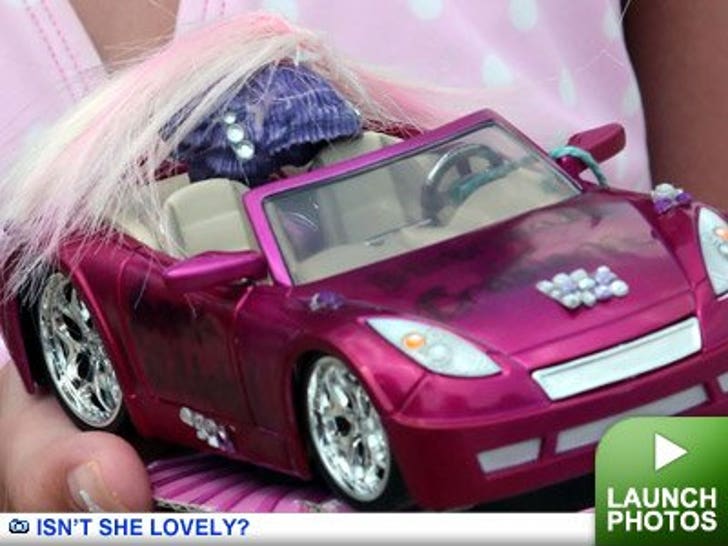 Move over Miss America, stick a fork in it Miss Universe -- y'all ain't got nothin' on Miss Crustacean.

File this under "Crazazy but True": The ever-classy people of Ocean City, New Jersey hold a yearly beauty pageant for hermit crabs! According to the Cape May County Herald, the grand prize is $35 -- or $35,000 in sand dollars.
We had our money on Hannah Crabtana (seen above) but she was disqualified after some shell-less pictures surfaced online.