Brooke Hogan: Girl Got Beat!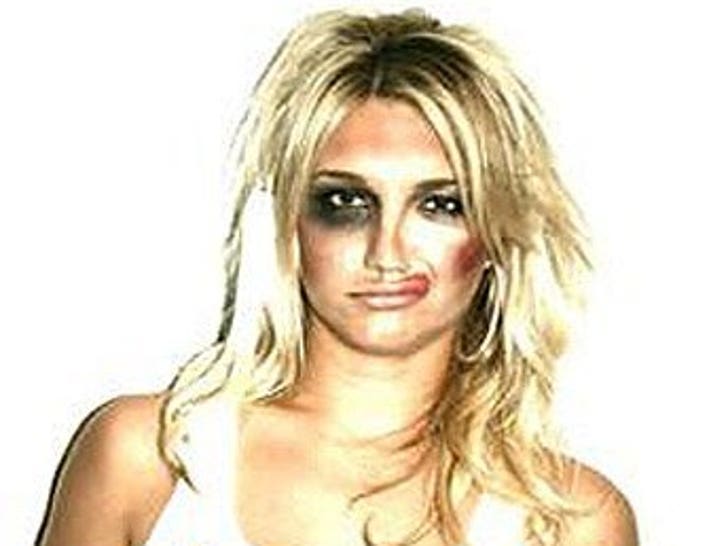 Brooke Hogan's makeup has never looked better! The un-incarcerated, married or divorced Hogan just changed her MySpace photo to this.

Looks like Brooke feels life behind bars with little brother Nick would be better than dealing with the shenanigans of her family on the outside. We might have to agree with her on this one.