Brad Pitt Beaten Up In Fight Club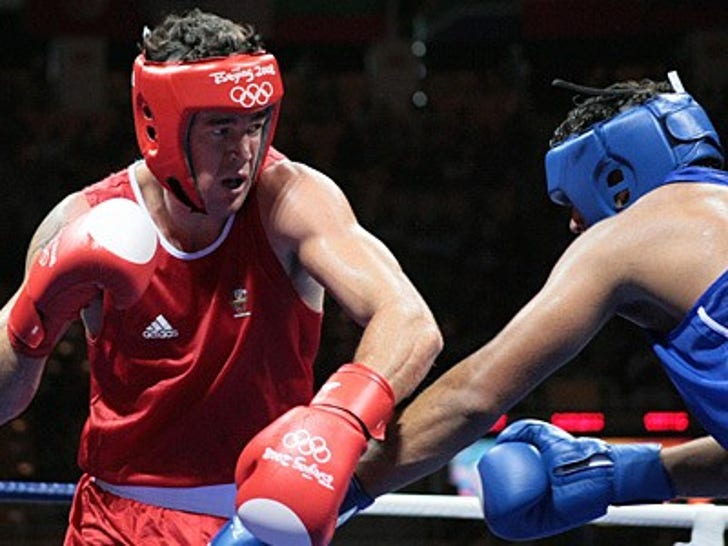 He's got the prettiest face in the world, so imagine the shock when word leaked that Brad Pitt was mercilessly pummeled yesterday.

Fortunately, it was not THE Brad Pitt. It was an Australian boxer with the exact same name who lost a prelim match at the Olympics.
After his defeat, Pitt said, "I'm just going to go home, have a holiday and not think about anything." So he does have a lot in common with the real Brad Pitt!!