Hollywood Clubber Falls, Falls, Sues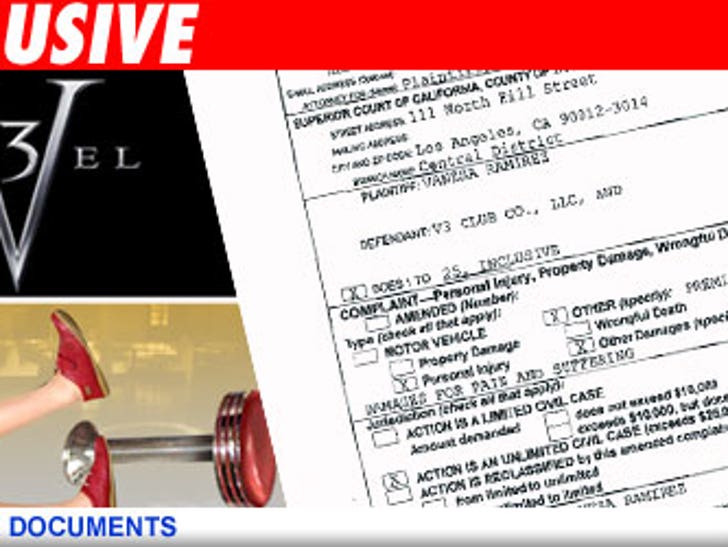 This one makes a case for actually watching "Dancing With the Stars." It's kinda lame, but no one gets hurt, except of course those who deserve to.

Vanesa Ramirez was partying at Level 3 in Hollywood last May, when she slipped on the dance floor, injuring her left ankle. Bouncers gingerly placed Ramirez on a chair ... which broke, sending her to the ground a second time.
Ramirez wants more than $25,000, so at least something won't be broke anymore.
UPDATE: A jury's not gonna like this one. Level 3 just got back to us. They say the woman was wearing 6" heels so of course she fell on the dance floor. As for the chair breaking, they say she weighed too much -- 180 lbs.