Wynn: Hooker, I Hardly Knew Her!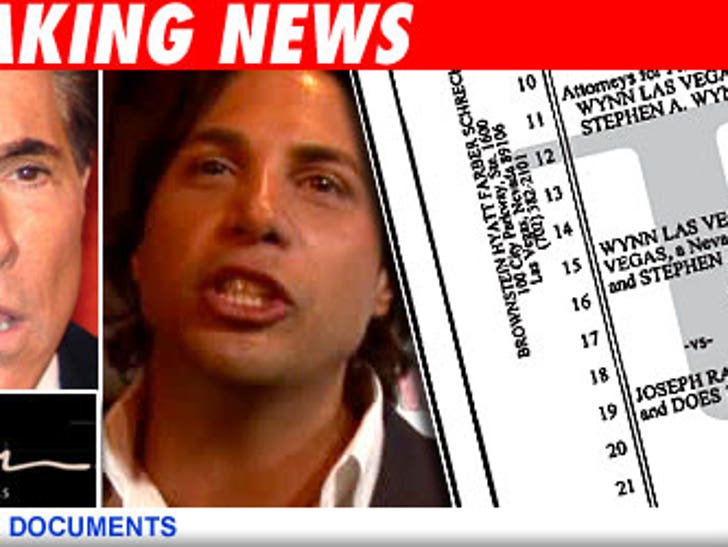 Steve Wynn is feeling hurt. And when Wynn gets hurt, he hurts back -- in court.

Joe Francis just found that out the hard way. The "Girls Gone Wild" porntrepreneur just got sued -- again -- by Wynn, this time for defamation. Joe had alleged in that baller of a suit last week that Wynn Las Vegas lures big big spenders using "alcohol, prostitutes and illegal drugs."
Wynn wants in excess of $10K from Francis for that (although we're guessin' it'll be a ton more than that), in addition to the $2 mil he already sued Francis for over unpaid gambling debts.
So far, no comment from Francis...but the day is young.