Office-r Busts "Office" Star for Hardcore Drugs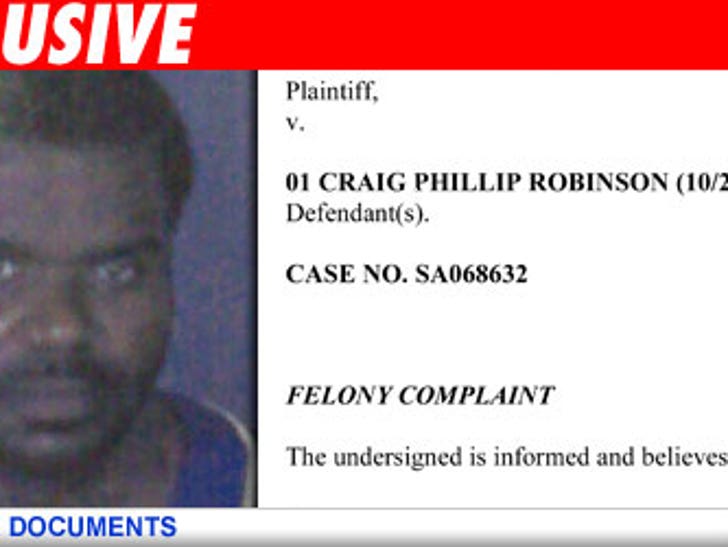 TMZ has learned Craig Robinson -- Darryl the warehouse guy from "The Office" -- was arrested June 29 for possession of a multitude of drugs, including meth and ecstasy.

Cops in Culver City, Calif. say they pulled over a vehicle for a traffic violation and found the drugs and the actor inside the car.
The L.A. County D.A. has charged Craig -- who also plays a henchman in "Pineapple Express" -- with possession of meth and ecstasy and being under the influence of cocaine, amphetamines and cannabinoids.
A rep for Robinson had no comment.