Denise Richards Is Movin' On ... Out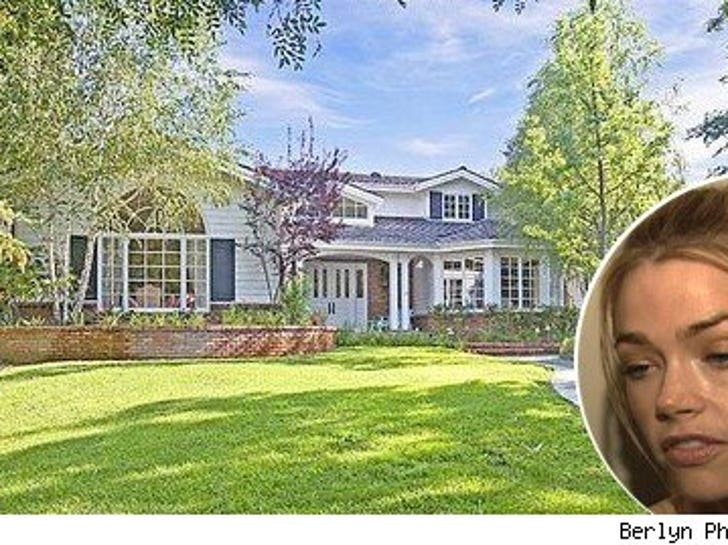 First her epic battle with Charlie Sheen, then her reality show gets canceled -- now Denise Richards is even on the outs with her house! More details have emerged about the ex reality star putting her house up for sale.

The five bedroom home is going for 4.25 mil -- which is about 100K less than what Denise originally paid for it. LA Times Hot Property reports Richards hasn't revealed where she'll move to after the home sells.
As for that sound you hear -- its just her neighbors having the biggest party of the summer!