Charlie to Denise: LOSER!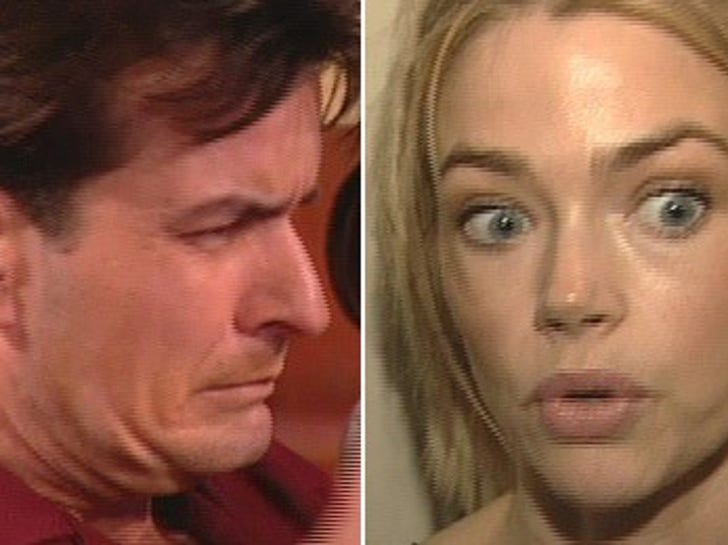 Charlie Sheen's rep tried to rip Denise a new one, but she's fired right back at him.

After court today (Denise asked a judge to restrict Charlie's access to the kids because the children are having problems), Sheen's rep told TMZ, "... Denise...went to court a second time this morning. She received the same result that she did on July 17. Richards lost for the second time in seeking to change any of the custodial arrangements..."
Richards' lawyer, Neal Hersh, fired back, "What Charlie's reps are not telling you are the orders the judge made specifically directed toward Charlie. Charlie keeps on trying to talk about a winner or a loser but clearly no one would consider those orders a victory for Charlie. As usual, he was simply trying to attack Denise rather than focus on his children."
Hersh adds today's order "will finally force Charlie to focus on his children."

Stay tuned