Idiot Savant Friday -- She's Got Game!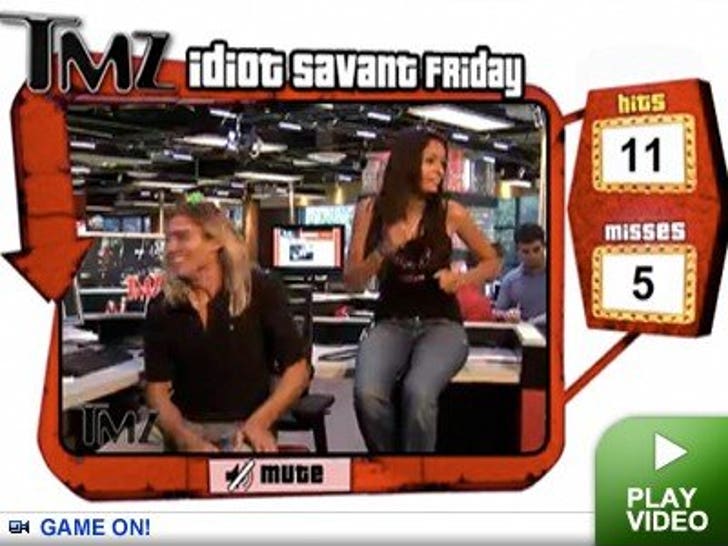 On this week's Idiot Savant challenge, Jo Garcia, Playboy.com's 2008 Cyber Girl of the Year and extreme video gamer, put her video game knowledge to the test. P.S. Sorry kids, her clothes will be on.

If you think you're smart enough to be our next Idiot Savant -- from movies to music to plane crashes -- click here and let us know. We might even fly you out to L.A. Next Friday for the challenge, live at 5PM ET.