Kelly to Club: Don't Piss on My Image!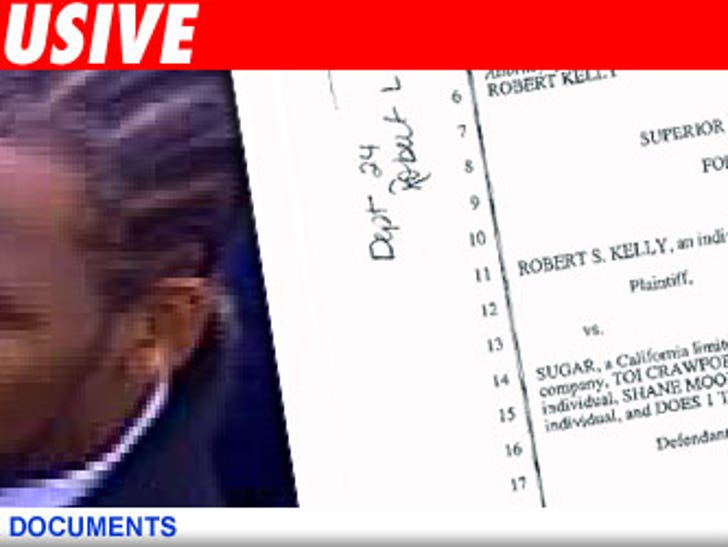 Exonerated urinator R. Kelly is dripping with anger after a nightclub allegedly used his name and image to promote an event -- without ever getting Kelly's Hancock on a contract!

In a lawsuit filed Friday in Los Angeles County Superior Court, R. claims two promoters for Sugar nightclub stamped his name and face on a bunch of fliers "falsely advertising" that Kelly was set to host one of their parties. Kelly says he knew nothing about it -- so it's time to sue their pants off.
And how's this for some fun legal jargon: In the suit, Kelly states he's is seeking enough relief (cash) to "stop defendants' ... disgorgement of ill-gotten gains." Good word.
No specific amount is listed.