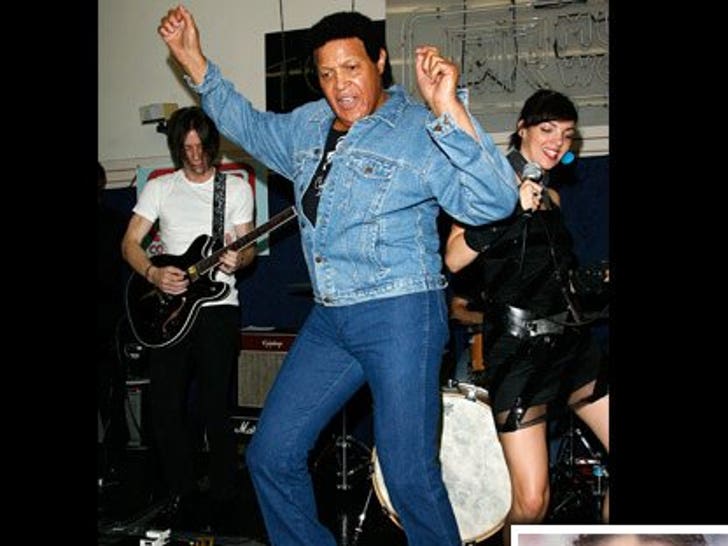 The 66-year-old resurfaced at an album signing in NYC on Tuesday, looking about the same. Check out them shoes!

In the '80s, Chubby recorded a new version of "The Twist" with rap trio The Fat Boys.
Under his company The Last Twist, Inc, Chubby puts out a line of snack foods including beef jerky and candy bars.