Shaq Accuser: She Rolls With Restraining Orders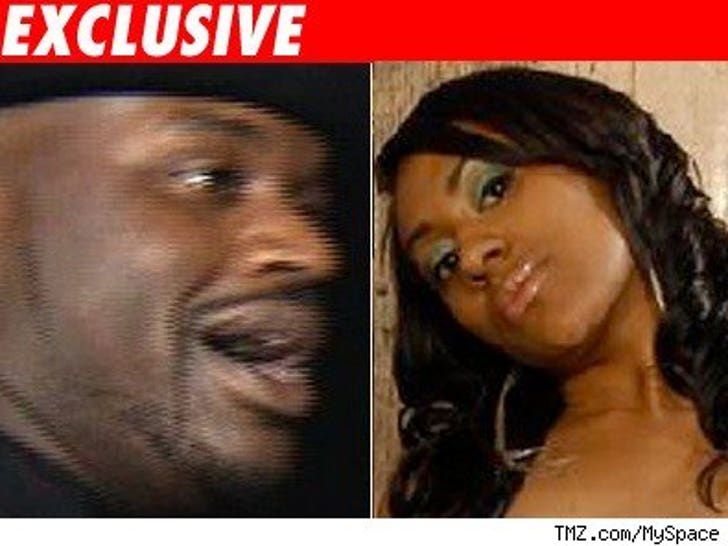 The woman who has accused Shaq of harassing her has herself been accused of stalking.
Alexis Miller, an Atlanta rapper who goes by MaryJane, got a restraining order against Shaq last week, claiming he threatened her and, among other things, made heavy-breathing phone calls to her.
We got hold of court papers flied last year by Lakisha Renae Hall. A judge ordered Miller to stay 500 yards away from Hall and have no contact with her.
And the plot thickens. Shaq is not the only one who incurred Miller's wrath. In October 2007, Miller tried getting a restraining order against Jonathan Stubbs, claiming he stalked her -- once pulling out a gun, shooting it once and yelling, "Who were you with?" That petition was dismissed because Miller never followed through.