Cracker Has Kenny Rogers Over a Barrel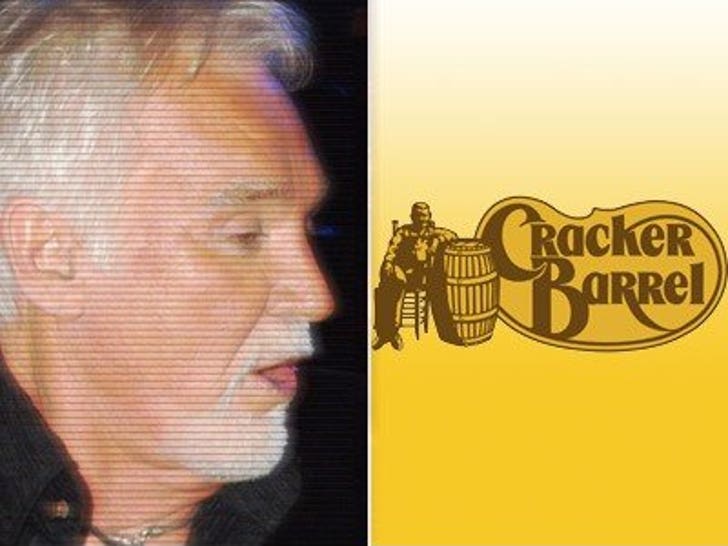 Kenny Rogers is gambling with his image again -- only this time he's leaving the plastic surgeons out of it.

Kenny is hawking his newest CD through Cracker Barrel -- the country-themed restaurant chain that's been sued by various African-Americans over the years for slingin' racism along with its delicious butter baked chicken.
Unclear whether the album is available in 8-track or large-print editions.