J. Lo is a Strong B.O. Supporter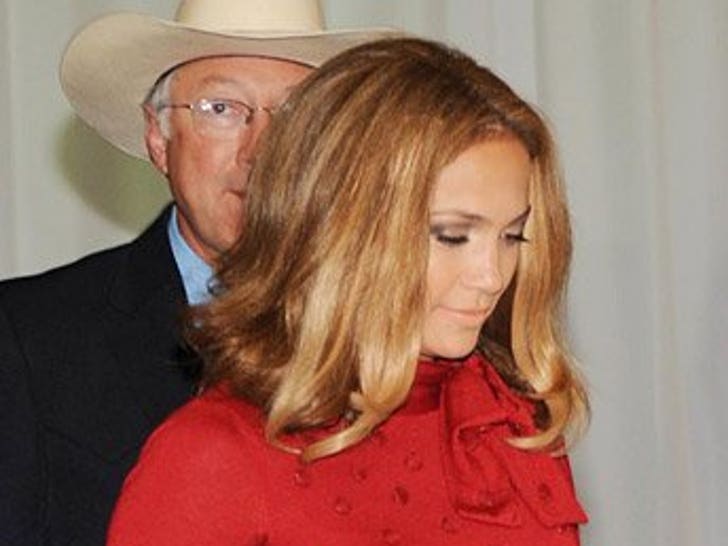 Things are heating up at the Democratic National Convention in Denver this week -- or at least by the look of Jennifer Lopez's sweat-stained pits they are.

J.Lo graced the Dems with her presence yesterday at a luncheon and we're told it was the pits.