Flo from "Alice": 'Memba Her?!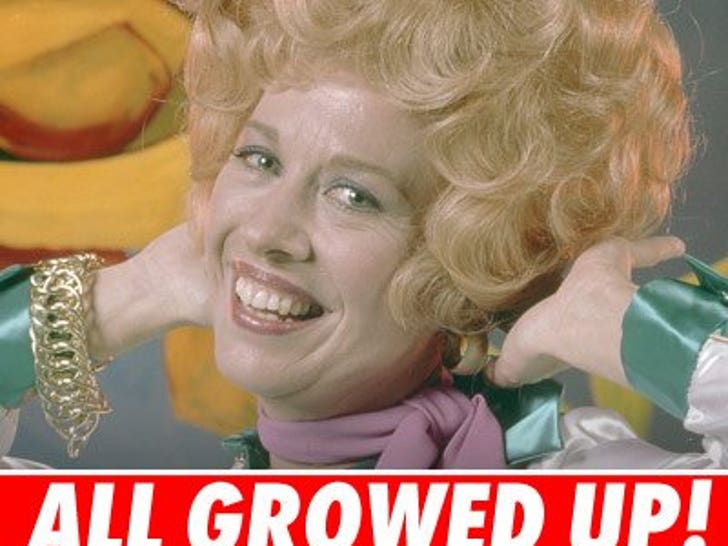 Polly Holliday is best known for playing sassy waitress Florence Jean "Flo" Castleberry on the '70s TV series "Alice." Guess what she looks like now!

Sarah P. -- Haven't We Seen You Before?
Alaska Governor turned VP nom media sensation Sarah Palin is a huge inspiration to a lot of women. Turns out, she's been inspired by a lot of famous women too.
Save the Trauma for Yo' Mama!
No pain, no fame! See which celebs have their asses in a sling!

Just a Boy and His Dinghy
There's nothing the stars love more than some good ol' fashioned water sports. And even though these guys can afford yachts, who doesn't enjoy a good motor boatin' every once in a while?

Hey y'all! We reckon it's real trendy in them thar woody hills of holly to be a little bit country. If it's good enough for Jessica, it's good enough for the rest of these cowpokes.

It's official: Hair is out! Well, not really -- but some of the following stars seem to think so. And the rest just need to lay off the eyebrow pencil.

Dancing might not be their forte, and frankly that's the way we likey.