Apollo Creed KO's Third Marriage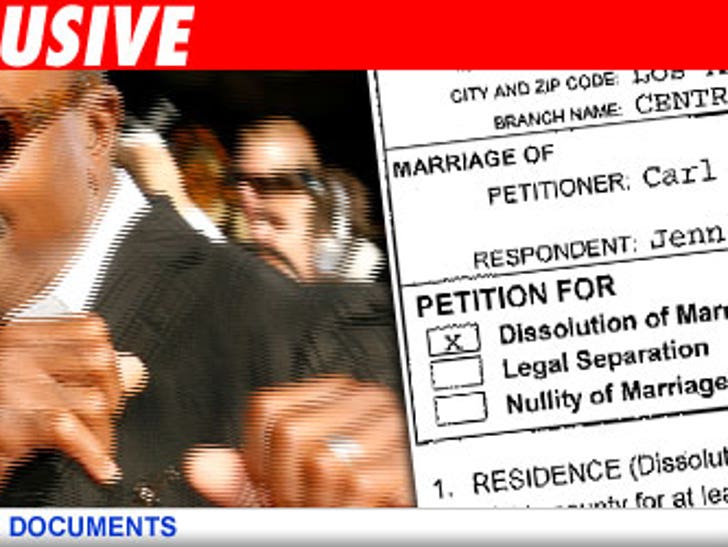 Carl Weathers -- the guy who played Apollo Creed in the "Rocky" movies -- is throwing in the towel on his third marriage ... after barely getting in the ring.

After 17 months of holy matrimony, Weathers claims he and wife number 3, Jennifer Peterson, had irreconcilable differences, according to divorce papers filed Thursday in L.A. County Superior Court.
But get this, Weathers -- who starred in classics like "Happy Gilmore," "Predator," and "Action Jackson" -- is asking the judge to make Peterson pay for his legal costs.
Looks like someone's gettin' ready for a fight ...