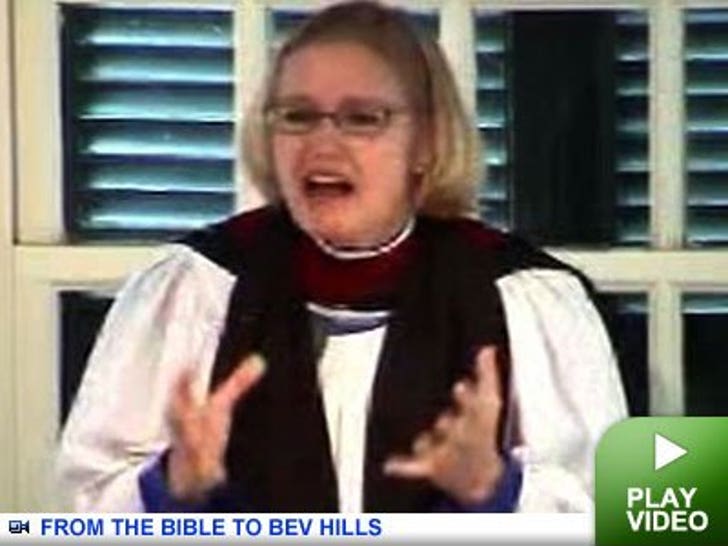 Apparently, God doesn't write checks like Hollywood producers.

Ann Gillespie, who played Kelly Taylor's (Jennie Garth) drug-addicted, alcoholic mom on the original "90210," left Hollywood ... and for God. She earned a master's degree in divinity in 2007 and is a priest at Christ Church in Alexandria, VA.
But Ann's got another calling now -- she's reprising her unholy role on "90210" tonight.