"Baywatch" Star: He Treated Me Like an Ashtray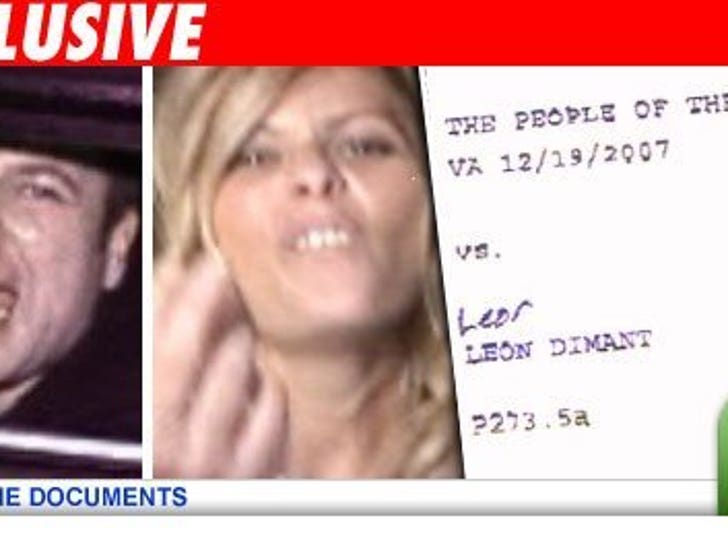 Former "Baywatch" star Nicole Eggert is fighting her ex boyfriend DJ Lethal in court, accusing him of burning her with cigarettes, among various other forms of brutality.

The case is playing out right now in L.A. criminal court, where Nicole testified she and Lethal (a member of House of Pain and Limp Bizkit) had a knock down drag out before leaving for Mexico last year. Undaunted, they still went south to Cancun, where Nicole claims Lethal burned her with cancer sticks after accusing her of flirting with another dude. Nicole also claims Lethal later threw a drum machine at her.
The domestic abuse trial is in its third and final day. Lucky for Mr. Lethal, what happens in Mexico stays in Mexico. He can only be prosecuted for the alleged attack in the US of A.
UPDATE: DJ Lethal -- real name Leor Dimant -- was aquitted of all charges due to inconsistencies in Nicole's police report and testimony.