You Don't Have to Be a Star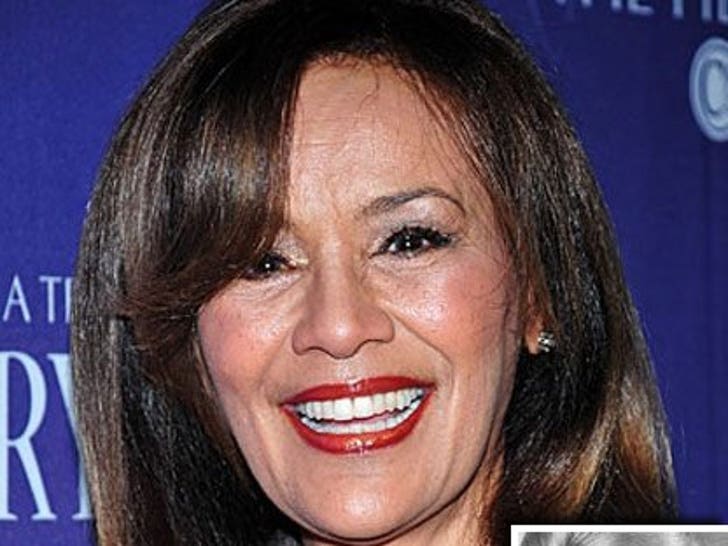 The 64-year-old (who turns 65 in two weeks) resurfaced at a charity event in L.A. recently, looking pleasant.

Before Whitney Houston sang it in the '80s, Marilyn recorded "Saving All My Love For You" in 1978.
McCoo recently celebrated her 40th wedding anniversary to fellow singer Billy Davis, Jr.