Little Ricky from "I Love Lucy": 'Memba Him?!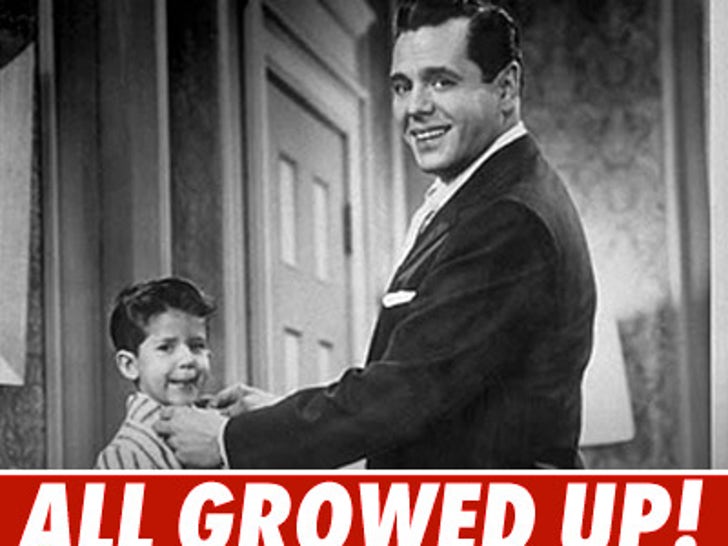 Keith Thibodeaux became somewhat famous for playing Lucille Ball and Desi Arnaz's son, Little Ricky, on the classic '50s TV series "I Love Lucy." Guess what he looks like now!

With all the advanced technology today, It's very difficult to guess a star's true biological age. See if you can read between their lines and figure out who's older.

There's no excuse for stars looking like they just walked straight off the stage at La Cage -- especially when they have so-called professionals doing their makeup. But in the following cases, they might wanna hire someone else.

It doesn't take a genius to make it big in Hollywood. Judging by the following group of high school dropouts and GED alumni, it wasn't cool to stay in school.

Hulk - The Redneck Hugh Hefner
If it weren't for Hulk Hogan's mullet, orange skin and matching bandana, you'd swear this was Hugh Hefner and his bottle blonde girls next door.

Hulk was snapped in Miami with his 20-year-old daughter Brooke, while holding his creepy Brooke-alike girlfriend Jennifer McDaniel -- or was it the other way around?!
Just like Hef's harem, they're one big happy family.
Is it possible the inspiration behind our favorite cartoons are real celebs? We're just sayin' ...