Not All Briefcase Models Are Created Stupid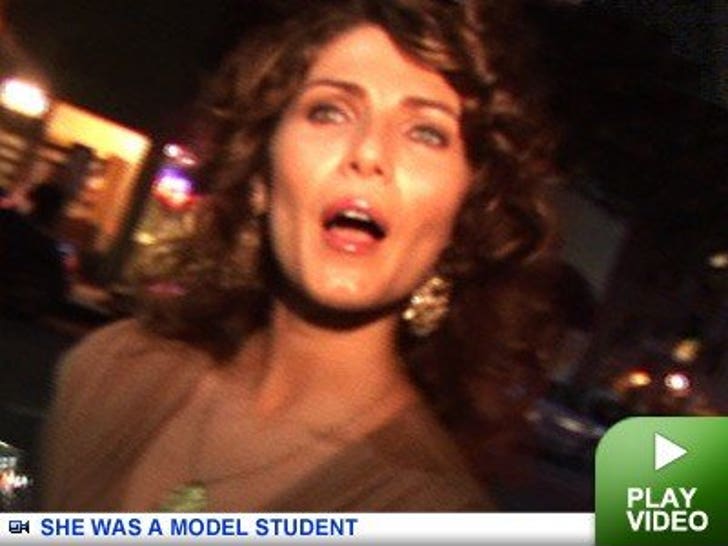 They may look like braindead bimbos, but at least one of the "Deal or No Deal" girls went to college.

#18, aka Marisa Petroro, tells us she went to Rutgers and even has a degree in Marketing. Turning to "modeling" may seem dumb -- but holding a briefcase for a couple hours a day sure beats cubicle work at half the pay.