Sex Sold -- Gibson De-Californicates Duchovny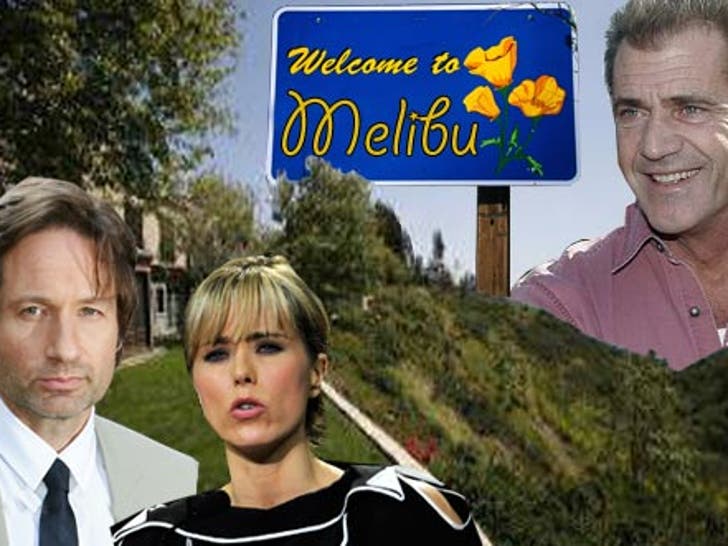 Mel Gibson just bought David Duchovny and Tea Leoni's Malibu home for a cool $11.5 million -- a nice chunk of change to cover David's future divorce settlement, perhaps?
According to the LA Times the bigoted Gibson, who already owns several properties in Malibu, recently bought the 5.5 acre, ocean-view home in Carbon Canyon only weeks prior to Duchovny's admission to rehab for sex addiction.
Pretty soon, all of Melibu will be under the reign of Gibson.