TMZ's Search for the Hottest Politician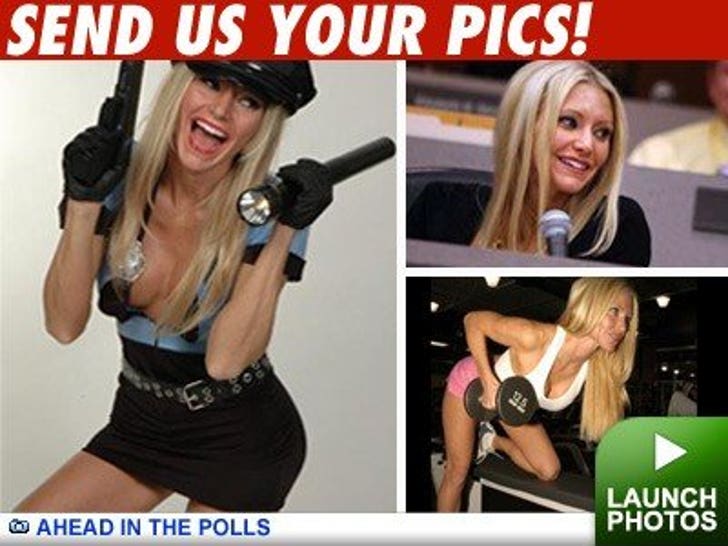 Don't worry folks, these risqué photos of Macomb County Commissioner Carey Torrice weren't stolen from her cell phone or jacked from her personal email account -- they're sitting on her official website for all to see. And we likey.

It's gonna be hard to beat Michigan's Carey -- but we're looking for pics of the hottest politicians from your neck of the woods. Men or women, it doesn't matter -- click here to send us your candidate candids (with all their information).