Sean Kingston Doesn't Have the Stones!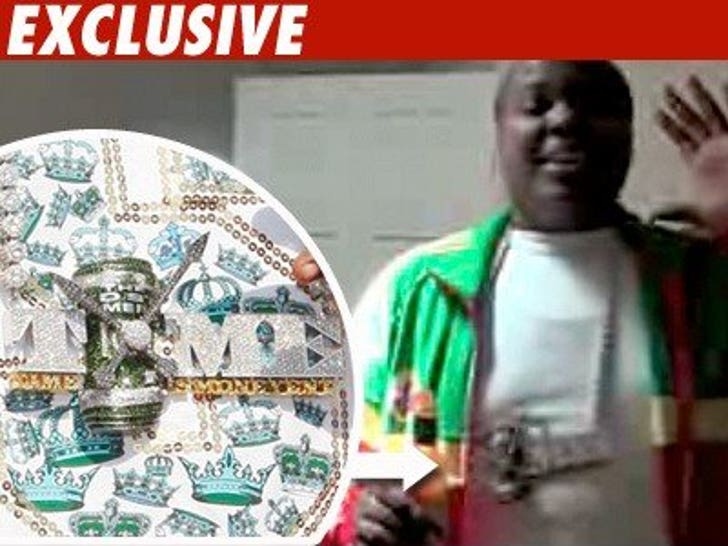 When $500,000 worth of bling absolutely positively has to be there overnight, you might want to insure it for more than you would a cheap Persian rug.

Sources tell TMZ rapper Sean Kingston had his sister FedEx the jewelry (pictured above) from L.A. to a jeweler in NY. When the package arrived (a day late) -- no jewelry inside the box! Here's the problemo: Sis only insured it for $500 -- only a comma and three zeroes short of the mark.
The L.A. County Sheriff's Department now has the case. A rep for Kingston could not be reached for comment.