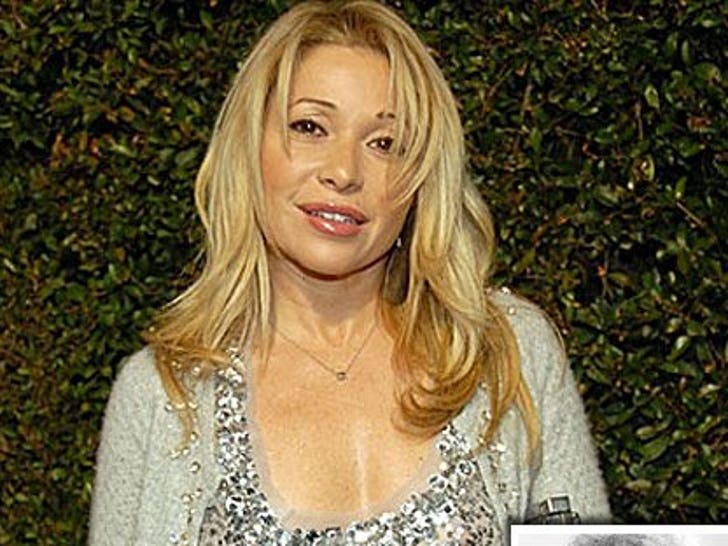 The 47-year-old resurfaced at an event in L.A., looking sensational.

Born Elizabeth Ann Guttman, Daily is very successful in the animation world and voices the characters on everything from "Rugrats" to "The Powerpuff Girls."
E.G. had two children with her ex-husband Rick Salomon -- who is famous for starring in the Paris Hilton sex tape.