I Want You to Hit Me As Hard As You Can ...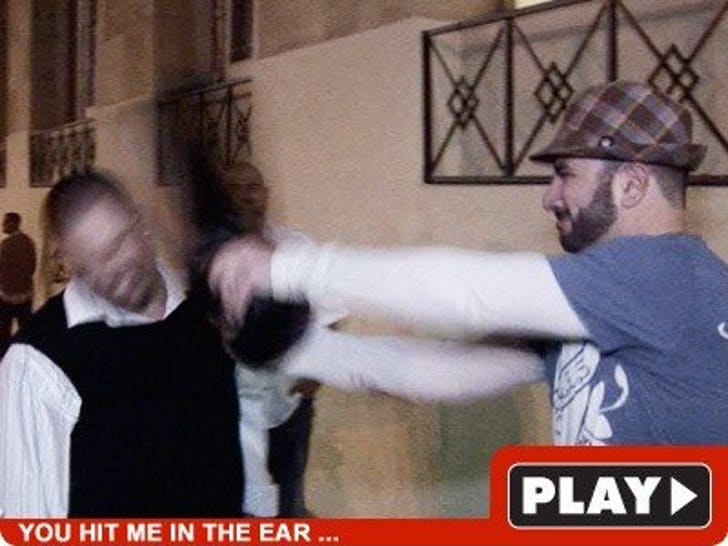 Listen up ladies! If you ever wonder what your boyfriend is up to when he's out on the town with his heathen friends ... take a look at this video.

We caught a group of testosterone-riddled men bangin' around Hollywood this weekend, whose post-club after hours revolved around smashing each other in the head and body with random objects they found in the street.
Should make for a pleasant hangover.