Mischa & Rachel Hat Each Other in Real Life
Mischa & Rachel
Hat Each Other in Real Life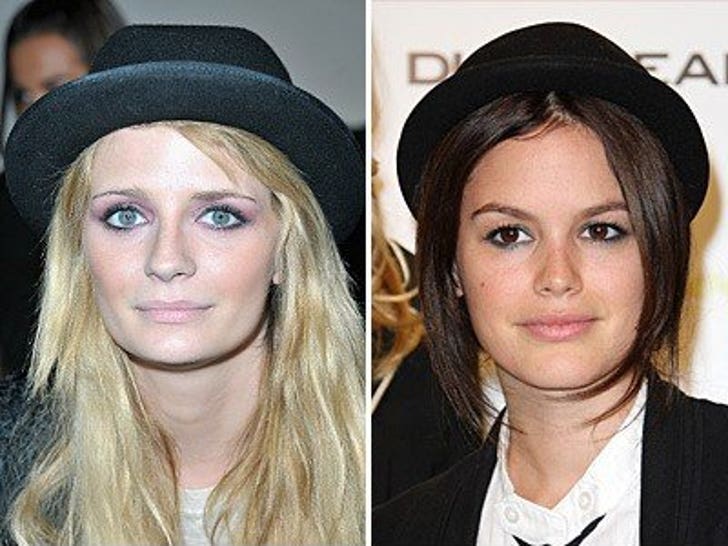 Former "OC" starlets Mischa Barton and Rachel Bilson have something in common besides being the It girls of 2003 -- the same taste in Charlie Chaplin hats. Tramps!
Both were photographed on Saturday, with Mischa wearing the faux pas in Paris and Rachel in Miami.
Wait until everyone at Harbor High sees this.