Britney's Creepy Ex Files for Divorce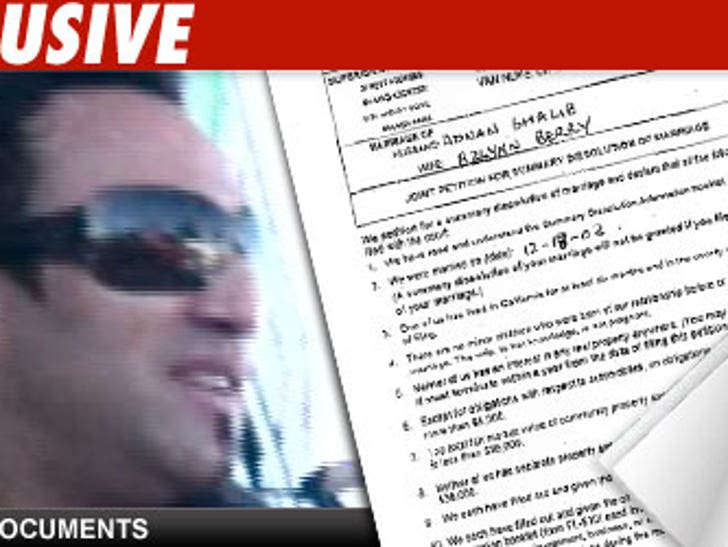 Lock up your daughters! Adnan Ghalib -- the world's sleaziest paparazzo -- is about to be a swingin' single again ... not that the sanctity of marriage stopped him from fooling around before.

The man best known for allegedly duping Britney Spears into a relationship during the midst of her infamous mental breakdown filed a joint petition for divorce with his soon-to-be ex, AzLynn Berry. We're unclear whether the petition, filed in L.A. County Superior court back in June, has been granted yet -- even though it's been three months since the infamous soul-patched papper submitted the document.
Britney's dad: If you're reading this, we didn't mean you literally have to lock up your daughter. It's just a figure of speech.