Elly May from "Beverly Hillbillies": 'Memba Her?!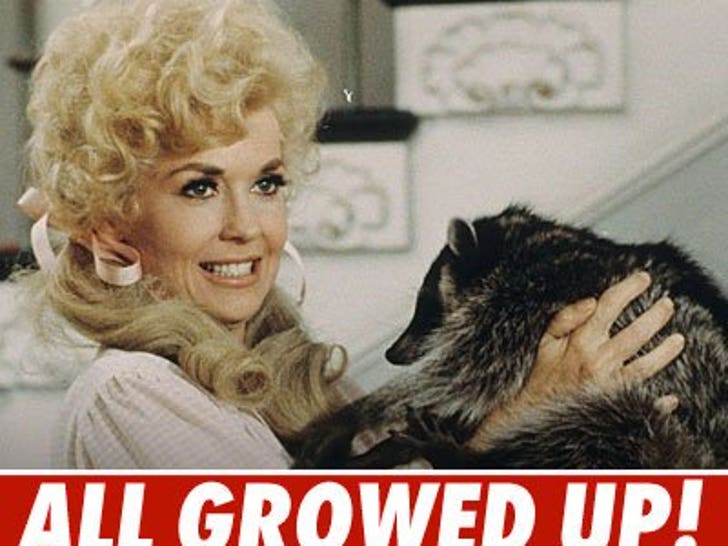 Patridge Family Strip Down
Audrina Patridge may be soft-spoken, but her equally hot, tattooed badass older sister is about as hardcore as it gets -- the proof is on her body.

The "Hills" star and her inked up older sis Casey busted out their bikinis and flaunted their ridiculously taut physiques at the Wet Republic party at the MGM Grand this weekend.
Oh, and if you weren't impressed enough -- Casey had a baby earlier this year. Sometimes life just ain't fair.
TMZ has obtained photos of Heather Locklear's DUI arrest on Saturday near Santa Barbara. As you go through the pics, you clearly see the actress looks somewhat dazed as she's taken into custody.

The thrill that comes with fame isn't enough for some celebs. Some are finding themselves going to great lengths to release those endorphins -- and we're not talking about trying to outrun the cops.

Salma -- Straight Trippin' Boo
The stock market ain't the only thing crashing these days.
Salma Hayek lost her balance leaving the Balenciaga fashion show in Paris yesterday.
No Federal bailout plan required.
Not all stars partner up with other stars. In fact many choose to get hitched outside the Hollywood circle. Which celebs do these +1s belong to?