Navarro to Babe: You Gotta BF? We Gotta Problem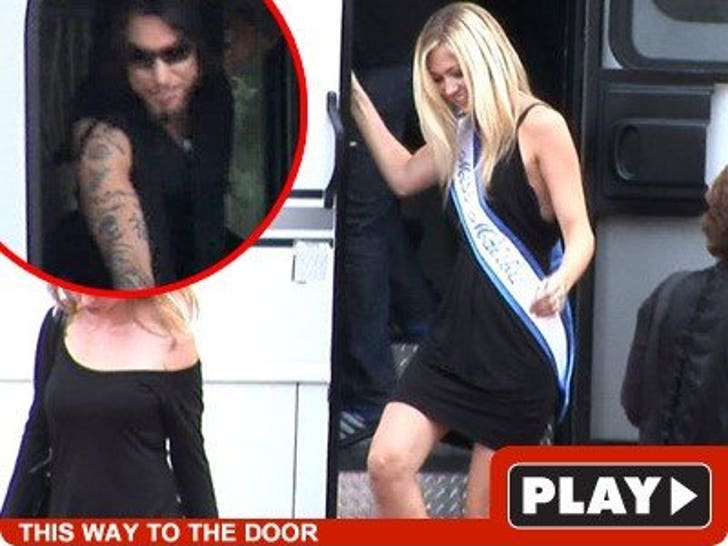 Dave Navarro is a dirty man -- but he won't screw around with your girlfriend.

Ex-Mr. Carmen Electra gave Miss Malibu a special tour of his trailer this weekend -- but when the Dave found out the beauty queen had a boyfriend, she claims he kicked her ass back on to the curb.
Gotta respect a rockstar with standards.