Alleged Bank Robber Also Stole Fergie's Heart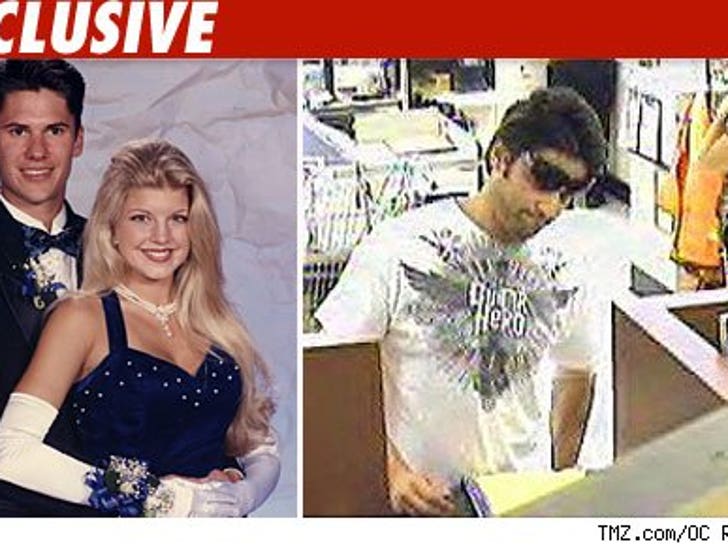 Fergie's high school prom date has a record, too!

Back in September, a man wearing a Guitar Hero t-shirt and carrying a silver handgun was caught on surveillance video robbing a Wells Fargo bank inside a Ralphs supermarket in Santa Ana, Calif.
Vincent Dean Malicek was arrested last Friday on armed bank robbery charges. And guess what we found out -- Malicek was Fergie's 1993 prom date.