David Crosby -- Lowe Nanny Liked It Big and Black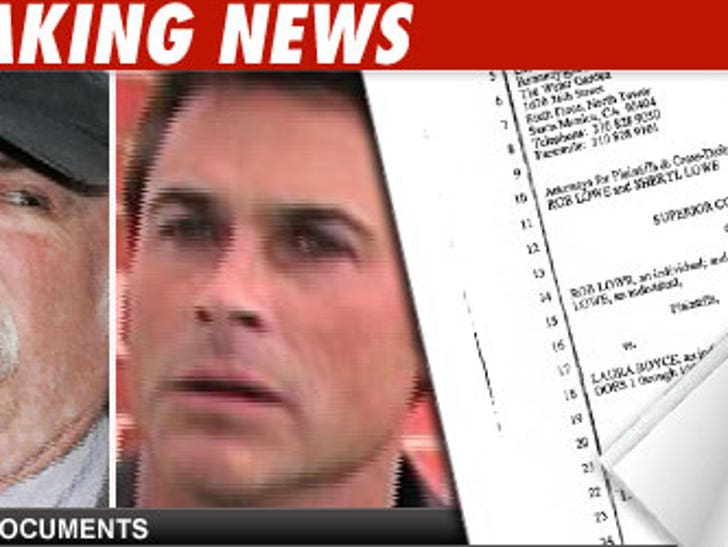 David Crosby claims the only thing bigger than Crosby, Stills, Nash & Young was the genitalia Rob Lowe's nanny coveted.

In a declaration filed in the case of Laura Boyce -- the former Lowe nanny who claims she was sexually harassed -- Crosby claims he went to Hawaii last year and spent some time with the Lowes and Boyce. He claims during the trip, Boyce "stated on several occasions that she only dates 'black guys' because of their 'c**ks.'"
Crosby adds, "Laura Boyce was open about her personal life and dating preferences and freely discussed that in front of my wife and me."
In another declaration, Heather Melchiori, another friend of the Lowes, says last year, while having lunch with Sheryl Lowe, "Laura began bragging about the size of her boyfriend's penis. Laura said that her boyfriend was an African American athlete." She added that Laura bragged that "her boyfriend's penis was 'the second largest black c**k in the NBA.'" And for good measure, Melchiori adds it was so big, Laura "had to wear a 'life saver' so that his penis didn't 'rip her p***y apart."
Crosby's first solo album was called "If I Could Only Remember My Name."