Jeremy Piven -- Hair Band Wannabe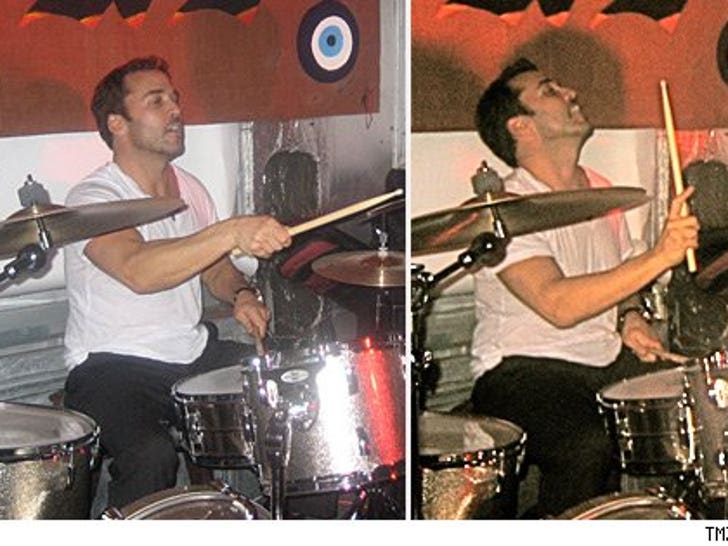 This is another one of those "celebs get to do whatever they want" situations. Any regular idiot who rushes the stage at a club to keep the beat with the band usually ends up getting beat by the bouncers. Not Jeremy Piven.

The Piv and his natural, beatiful hair hopped onstage last Thursday at the 205 Club in NYC and jammed out with the band -- led by one of the Tommy Hilfiger's boys -- to an AC/DC tune.