Colin Powell -- General Bust-A-Move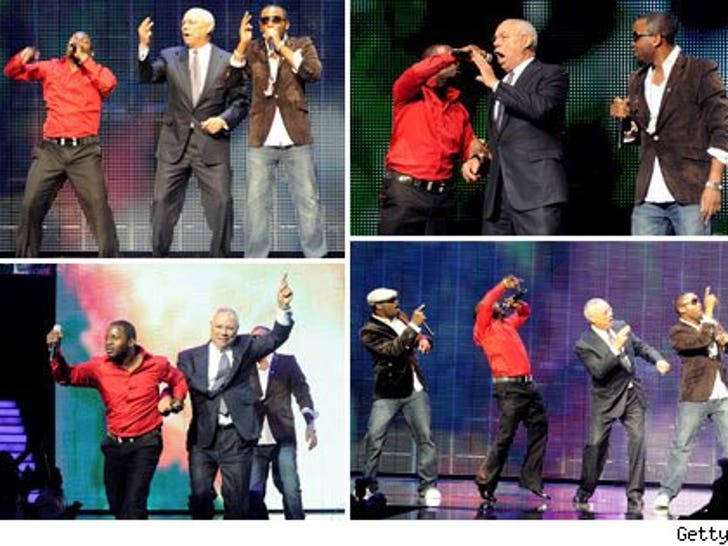 Check this off your "Things I never expected to see in this lifetime" list.

Colin Powell, former Secretary of State, didn't just join Olu Maintain during their performance at the Africa Rising Festival in London last night -- he unleashed his inner party machine.

Game on, Bush.